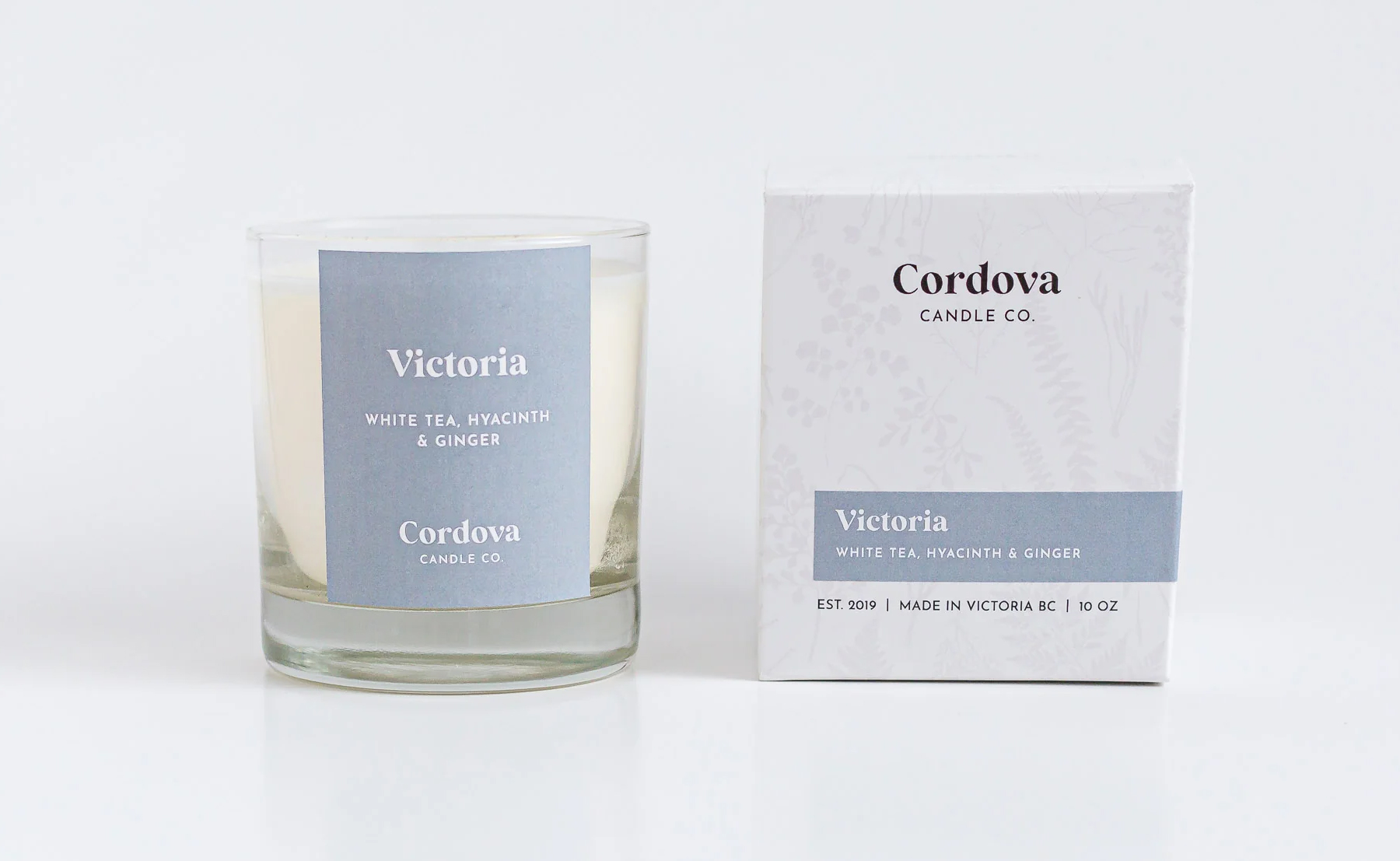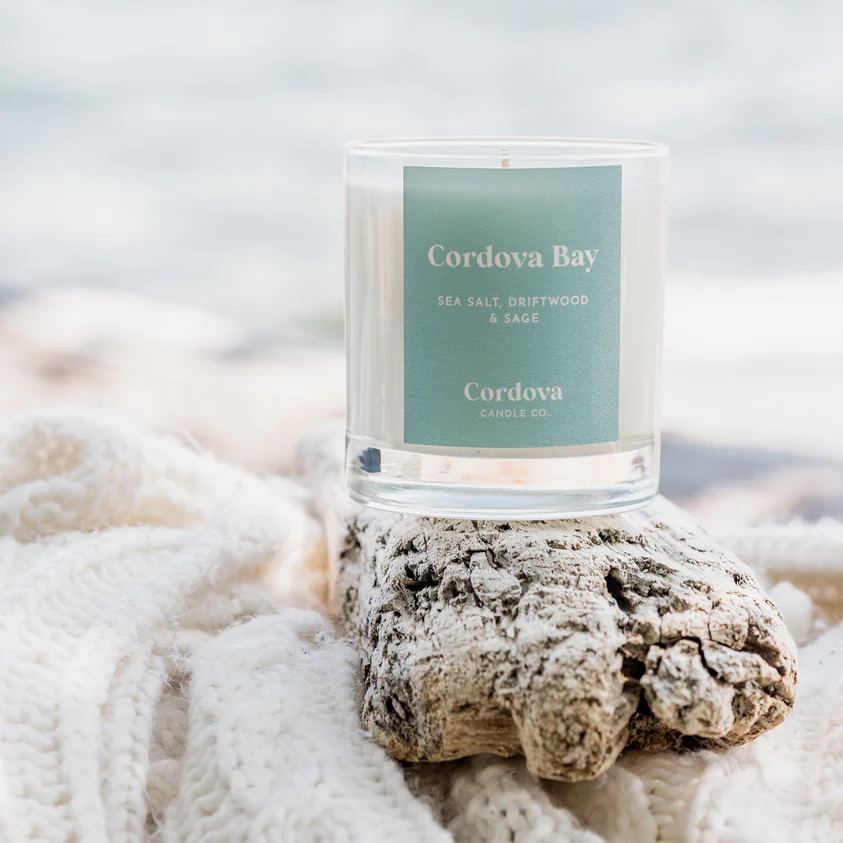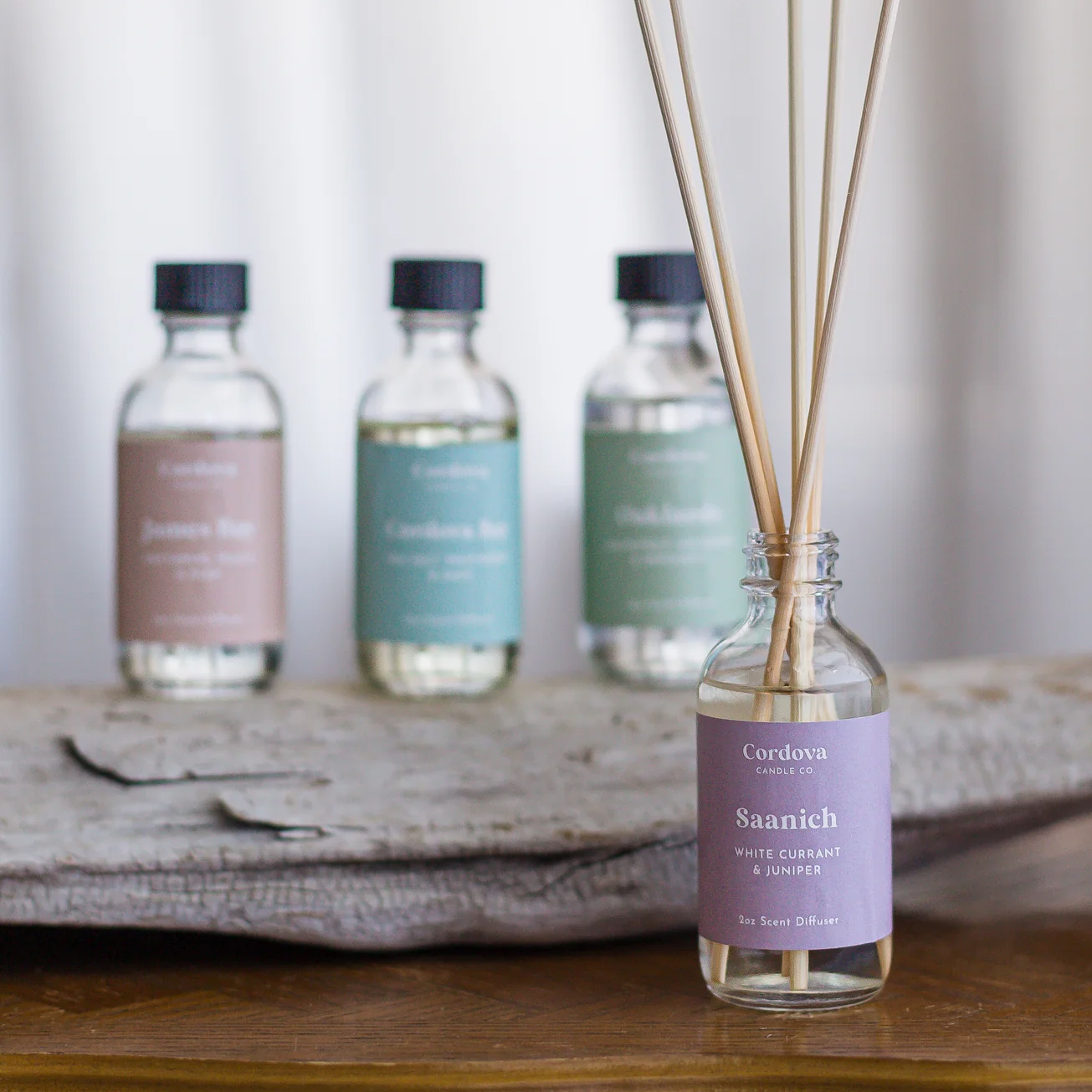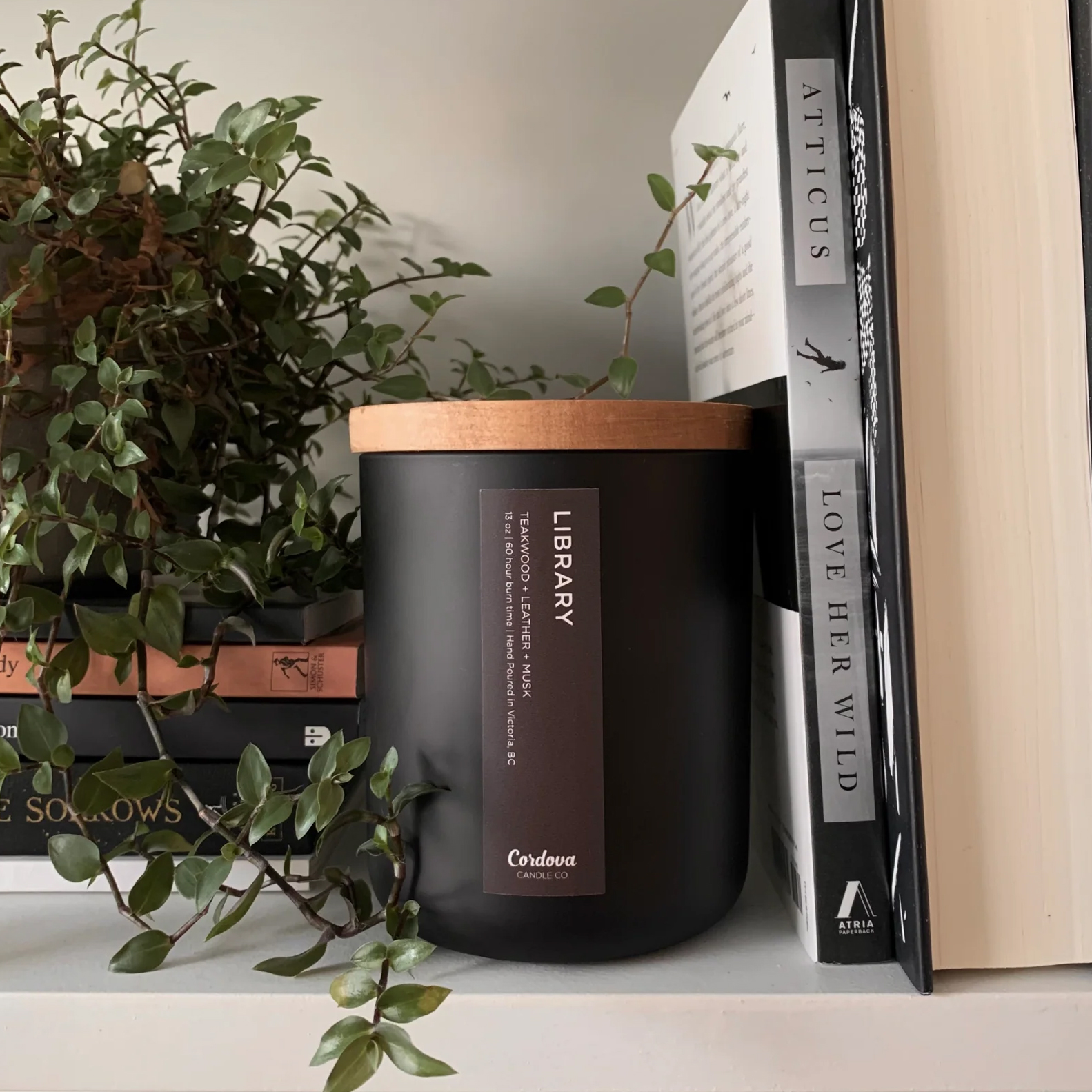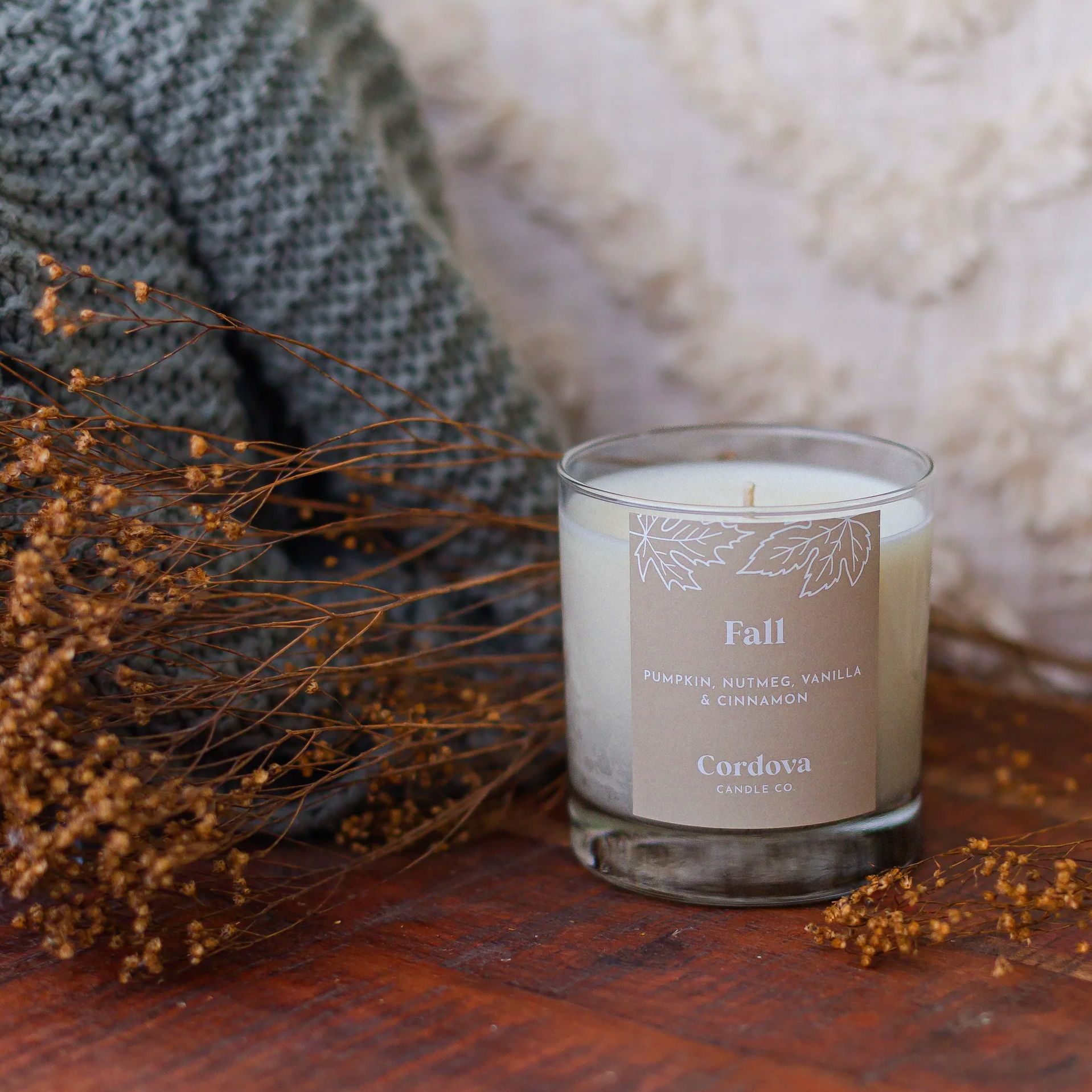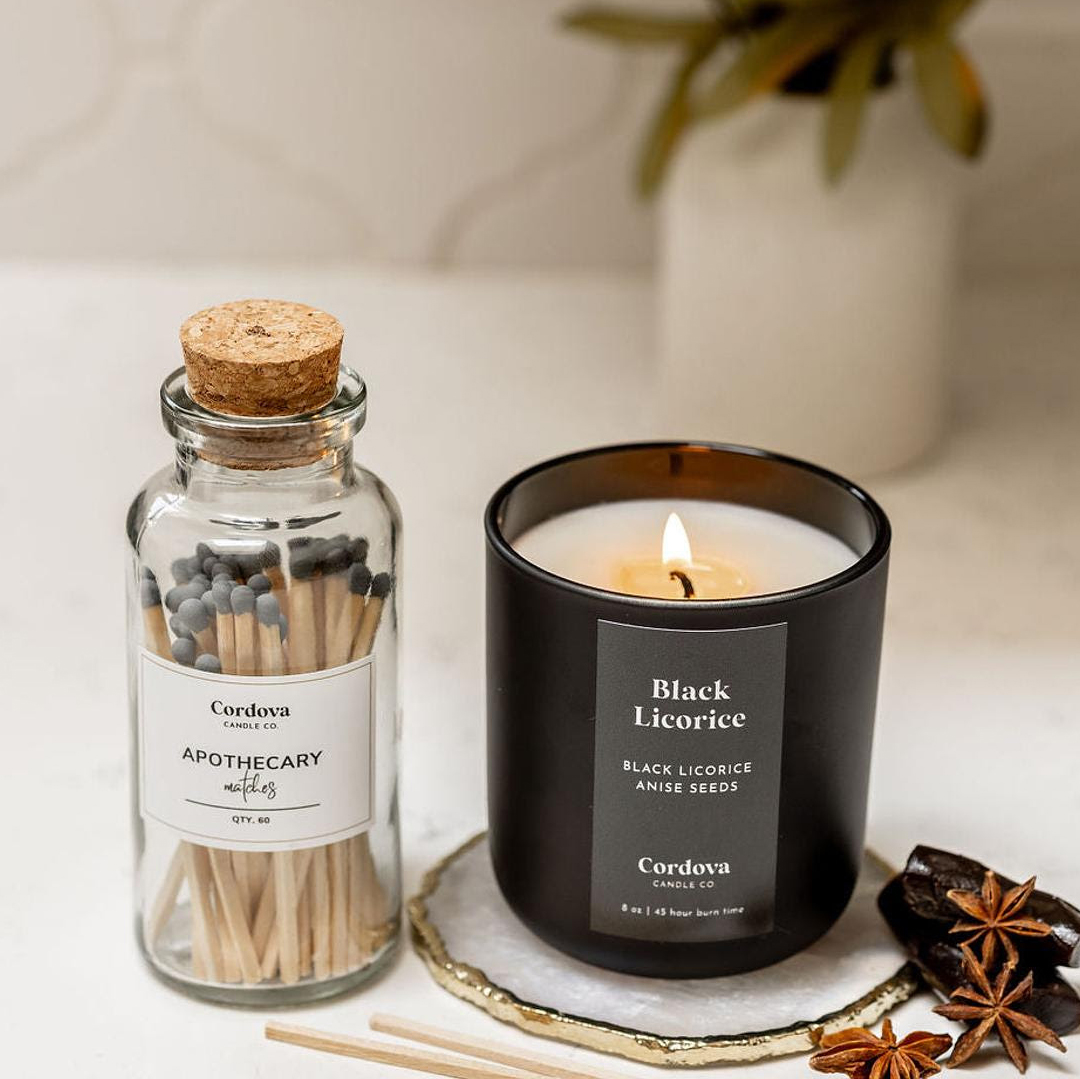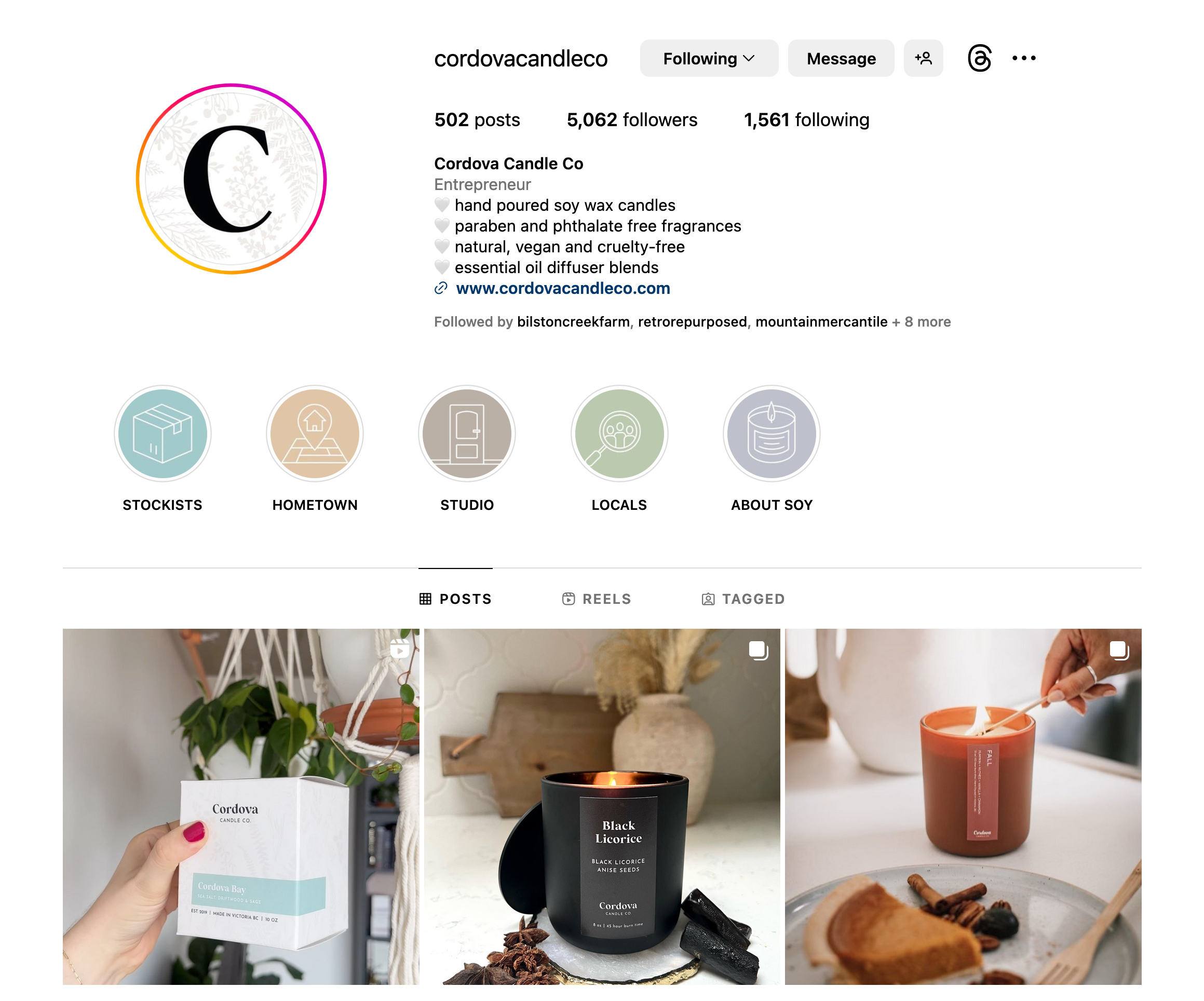 Project Details
Cordova Candle Co wanted a full re-brand now that their business had taken off and their selection had expanded.
We had created the original logo in 2019, which was still nice, but it was just time for an update.
With the new logo situated, we complimented the look with a full set of product labels for all her different candle lines, as well as new boxes and updated social media profile graphics.
Client: Cordova Candle Co
Link: View Live Website